Company
Fly fishing for pike is a division of Elberse International.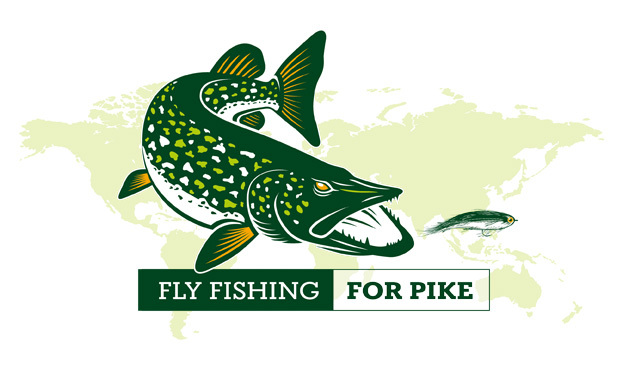 Landweerstraat-zuid 95h, 5349AK, Oss, Netherlands
Kvk: 17127542
E-mail: info@flyfishingforpike.com
Phone: +31 (0)6-46744774
Please communicate with us in Dutch, German or English.
Elberse International was founded on January 1st 2001. It is a wholesale company selling to dealers only. Please follow link to the Elbi website by clicking the logo:

Shopping cart
No items in shopping cart.