Elbi Pike
This is the ultimate range of pike fly lines! They cover all water levels and have a very strong, ultra low stretch 40lb power core. Available in #7/8 and #9/10.
Floating & intermediate: Sinking: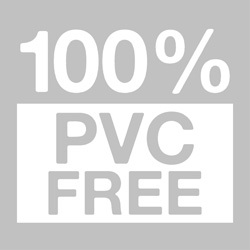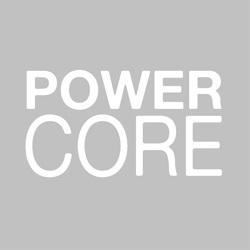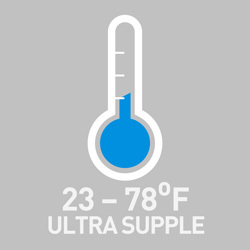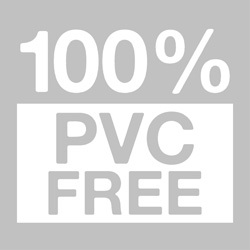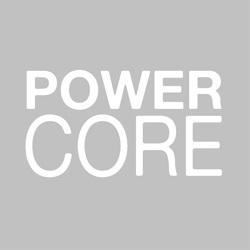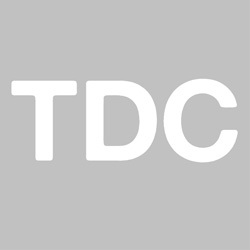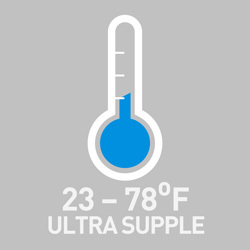 How to glue your leader into an Airflo Elbi Pike line by John Uilenberg:
Shopping cart
No items in shopping cart.